PermaSeal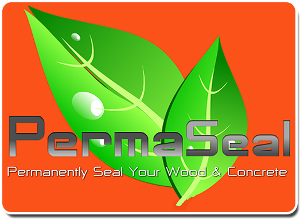 Booth: 418
755 Spirit of St. Louis Blvd.
PermaSeal is your one time solution for a penetrating sealer for wood and concrete with a 25 year warranty. We prep, clean and seal in as little as one day making your deck, driveway, dock, fence or and other concrete or wood structure impervious to weather and preserves the structure with a 25 year warranty. We are a green company using non-toxic biodegradable solutions and customer service is our main priority.
Call 844-481-6862 today for a free estimate or contact us on our
website.