Sealwize of Oklahoma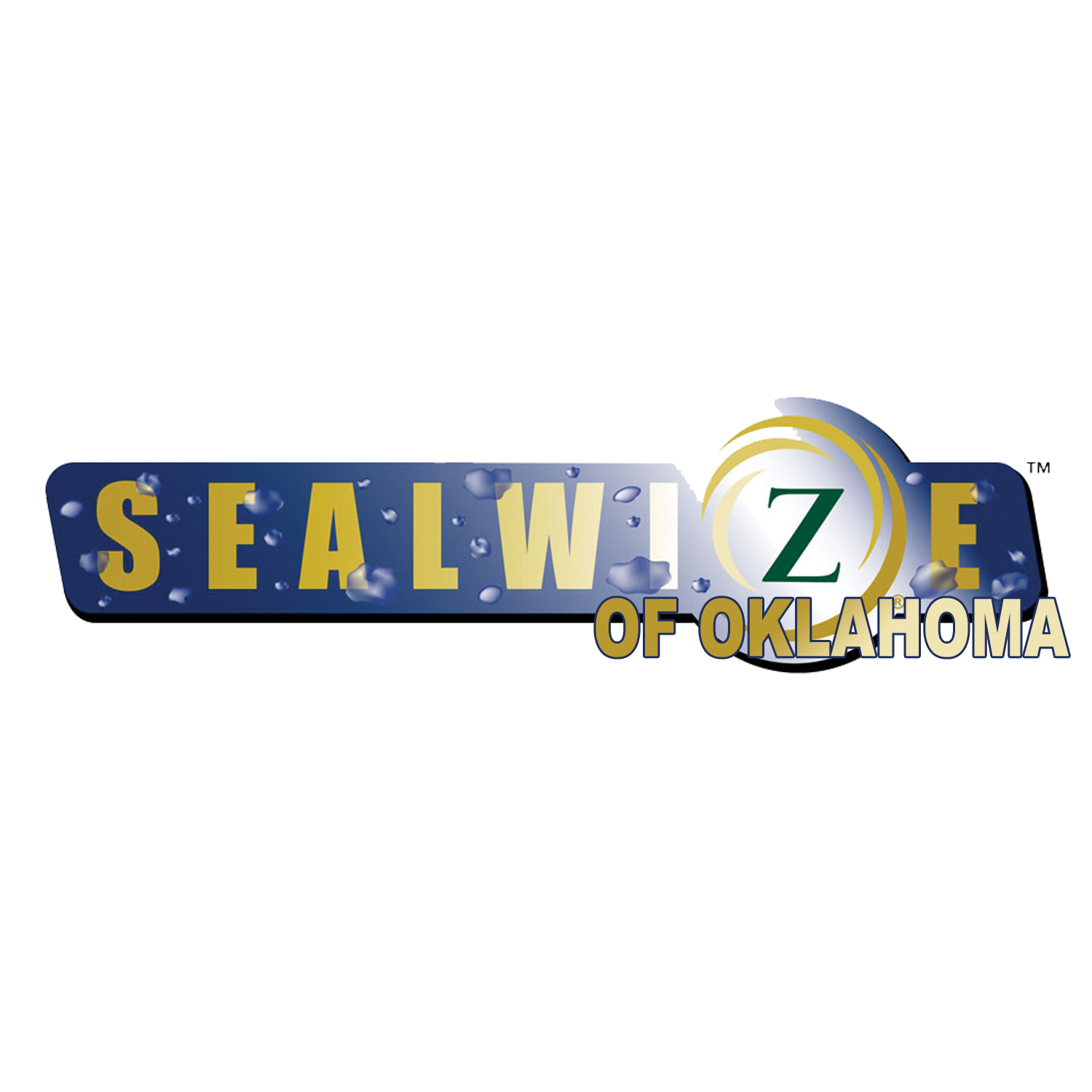 Booth: 942
36 W. Memorial Rd.
Suite D4
At Sealwize of Oklahoma, we offer a variety of professional services to help you clean, restore, maintain and enhance the interior and exterior of your property.
Our Decorative Concrete Services include:
- Epoxy floors for garages
- Metallic epoxy floors for interior concrete surfaces
- Concrete staining and sealing
- Pool deck resurfacing
- Polished concrete
- Grind & seal commercial applications
- Commercial coatings for kitchens, labs etc.
We have both commercial and residential teams to assist you with your respective projects.