Visit our Camping Corner Partners to learn how to create your own unique outdoor experience!
Backwoods
Camping, hiking, fishing, and more; find everything you need for your outdoor adventures at Backwoods! Learn more at our website, click here!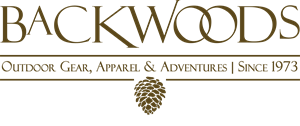 Floyd's Recreational Vehicles
Find the right recreational vehicle to fit your travel style with Floyd's RVs.
Click here to see all that we offer!