Sharing Success: Lessons From The Farm
Mar 17, 2015, 19:29 PM
Josh-Kilmer Purcell and Dr. Brent Ridge are stars of the Cooking Channel's hit series,
The Fabulous Beekman Boys
. But things weren't so fabulous in upstate New York when they lost their "city-slicker" jobs in 2008 and had a mortgage on the Beekman Farm. They turned their story of job loss and debt into one of success and sharing.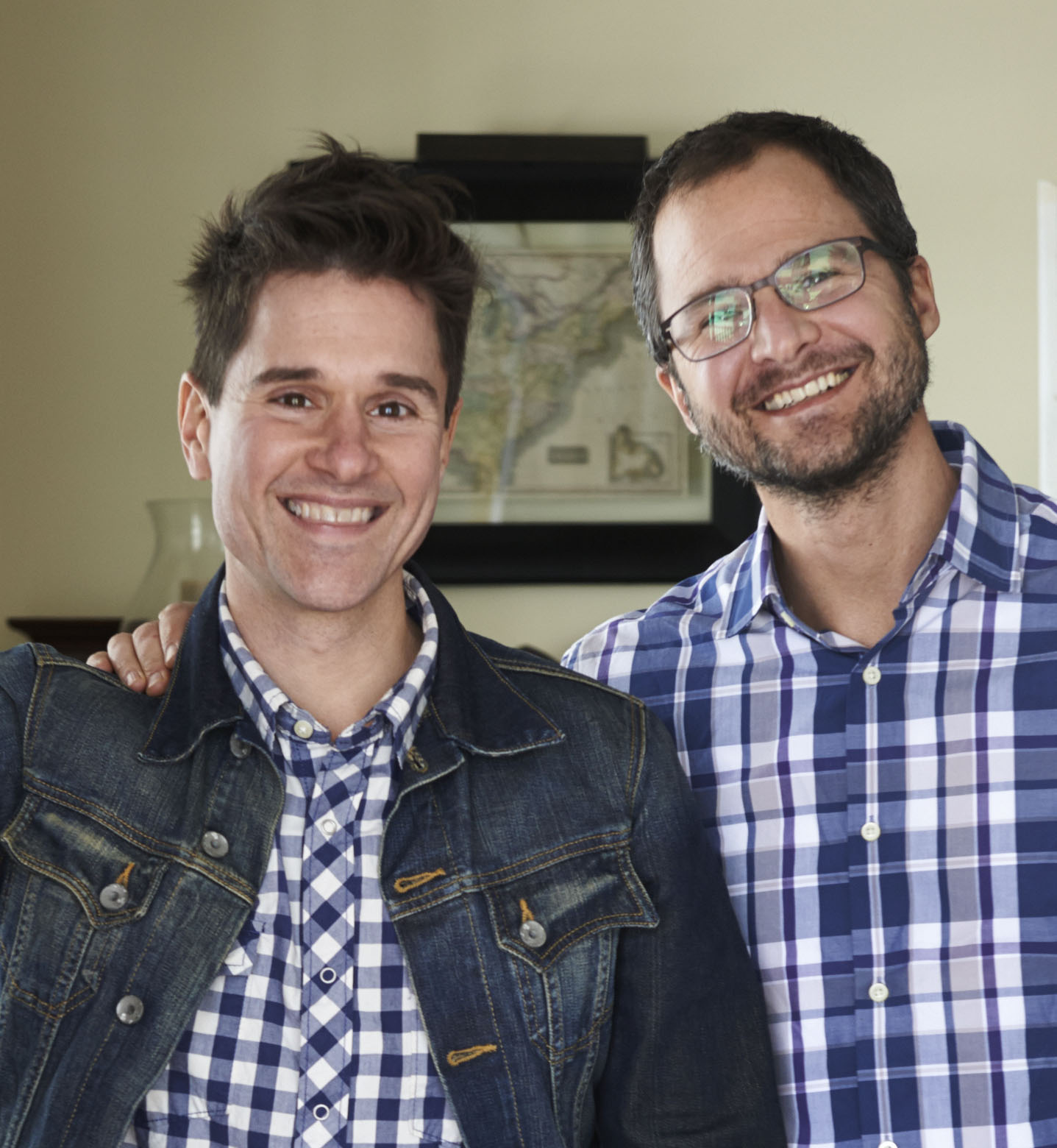 The Beekman Boys worked with a neighbor to learn about goat farming. Their first lifestyle products were soaps and cheeses made from goat milk. As they were working to make the farm profitable, Josh and Brent won CBS'
Amazing Race
. It allowed them to pay off the mortgage on the farm; however, their aspirations were higher. They wanted to give back to their community. They created a pasta sauce made from heirloom tomatoes called Mortgage Lifter. The pasta sauce is now carried in large retail locations and part of the profits go to help other farmers pay off their mortgages.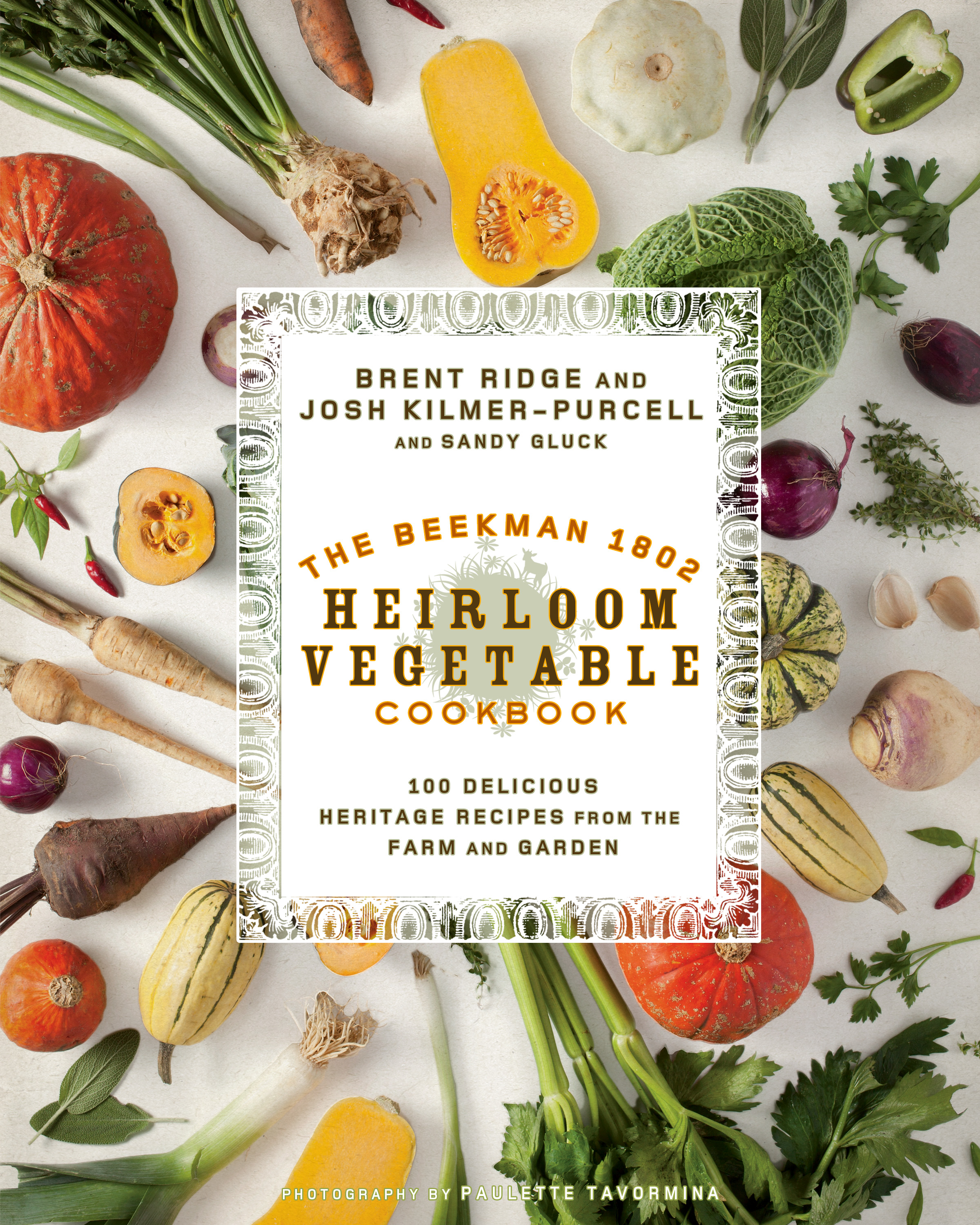 Through it all, the Beekman Boys learned a lesson on how to live. Sustainability became part of their lifestyle. They learned to delay gratifications so that the first tomato of the season tastes like a dream after growing them from seeds and not having tomatoes for months.
During the
OKC Home + Outdoor Living Show
, Josh and Brent will share their story and encourage others to live off what they "grow" and give back to the community. Hear
The Fabulous Beekman Boys
present "What to Plant When" Saturday, March 21st at 12pm and 4pm, and Sunday, March 22nd at 12pm and 4pm. The OKC Home + Outdoor Living Show takes over the Oklahoma State Fair Park March 20-22, 2015. Don't have tickets yet?
Get 2-for-1 on Facebook
and come enjoy the show!