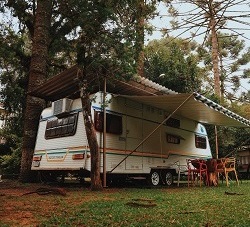 Make your next vacation a staycation! Visit the Camping Corner to see unique campsites and discover how to have an outdoor experience of your very own. Located in the Northwest corner of the Bennett.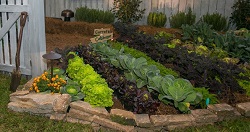 Gardening doesn't have to be difficult. Visit From Seed to Spoon to learn how to make gardening simple by starting and maintaining a garden in your very own backyard! Located in booth 1146

CLICK HERE for the schedule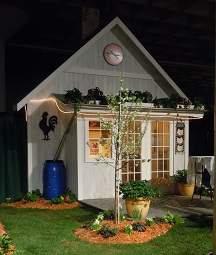 He Shed, She Shed
Which shed does it best? Tour the "He Shed" and the "She Shed" themed buildings provided and furnished by EXO Designs. Cast your vote for your favorite design! Find them in booth 648!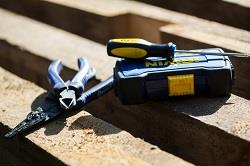 The Workshop Stage offers live demonstrations revolving around DIY projects and education from local experts and national celebrities. Located in the West end of the Bennett. CLICK HERE for the schedule

Workshop Stage provided by: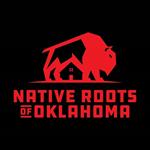 Click here to visit their website!
Local chefs will be performing live cooking demonstrations and offering samples of great recipes throughout the weekend on the cooking stage. Stop by and see what Oklahoma City chefs are cooking up! Located in the East end of the Bennett. CLICK HERE for the schedule

Cooking Stage provided by: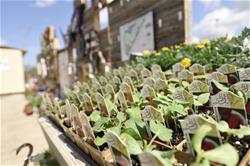 Garden Center
Peruse the Garden Center sale and spruce up your outdoor living space with flowers, plants and gardening accessories. located in the West end of the Bennett Event Center.
Provided by Marcum's Nursery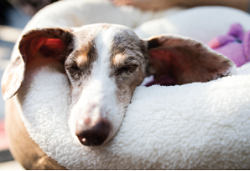 Pet Plaza
Visit the Pet Plaza to see a variety of accessories, toys, and grooming services for your furry family member! Located in the West end of the Bennett.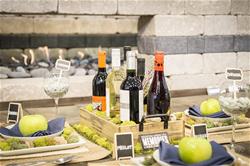 Stop by and visit local wine vendors at the Wine Village. Sample and learn about some of Oklahoma's finest vineyards and wineries. Located at the East end of the Bennett.
Click HERE for more information.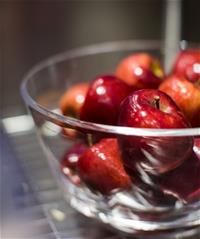 Teacher DAY - Friday only
Friday, March 22nd is TEACHER DAY and to show our appreciation for everything you do we are offering FREE admission to the show! Children under the age of 12 also receive free admission. Verification of your Teacher status is required at the Box Office.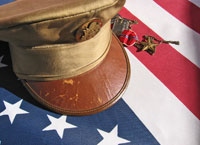 Hero Day - Sunday only
Sunday, March 24th is Hero Day.To thank you for your service and sacrifice we would like to offer FREE admission to all active and retired military, fire and police. Show your valid service ID at the Box Office to receive your one complimentary admission.
** Valid SUNDAY only.