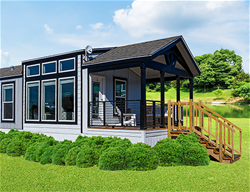 Lakeside Living
Vacation spot or potential home, stop by the Lakeside Living feature to experience a different version of "home." Located in the Northwest corner of the Bennett Event Center. Read more.
Local chefs will be performing live cooking demonstrations and offering samples of great recipes throughout the weekend on the cooking stage. Stop by and see what Oklahoma City chefs are cooking up! Located in the East end of the Bennett.

Cooking Stage provided by: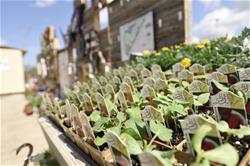 Garden Center
Peruse the Garden Center sale and spruce up your outdoor living space with flowers, plants and gardening accessories. located in the West end of the Bennett Event Center.
Provided by Marcum's Nursery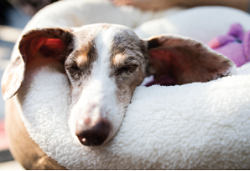 Pet Plaza
Visit the Pet Plaza to see a variety of accessories, toys, and grooming services for your furry family member! Located in the West end of the Bennett.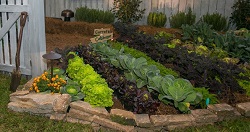 Gardening doesn't have to be difficult. Visit From Seed to Spoon to learn how to make gardening simple by starting and maintaining a garden in your very own backyard!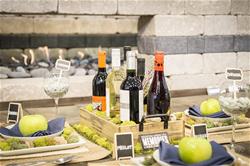 Stop by and visit local wine vendors at the Wine Village. Sample and learn about some of Oklahoma's finest vineyards and wineries. Located at the East end of the Bennett.


Family Fun Center
Bring the whole family by Amini's Galleria to test out a variety of fun arcade games all weekend long. Keep the change in your pockets, these games are on the house!

Located on the main aisle, Booth# 334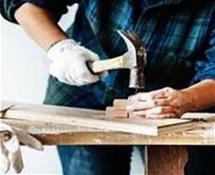 TRADE DAY - FRIDAY, March 27
Trade Professionals from the home building & renovating industries or members of affiliated associations will receive FREE admission with valid ID. We accept business cards, association membership cards, or employee IDs.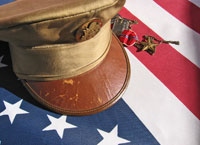 Hero Day - Sunday only
Sunday, March 29th is Hero Day.To thank you for your service and sacrifice we would like to offer FREE admission to all active and retired military, fire and police. Show your valid service ID at the Box Office to receive your one complimentary admission.
** Valid SUNDAY only.