Matt Muenster's Top 3 Reno Tips
Mar 14, 2016, 17:42 PM
We're excited to welcome DIY Network and HGTV host Matt Muenster to The OKC Home + Outdoor Living Show. The star of
Bath Crashers
will be sharing his top tips and tricks to help transform your dated bathroom into a spa-like oasis.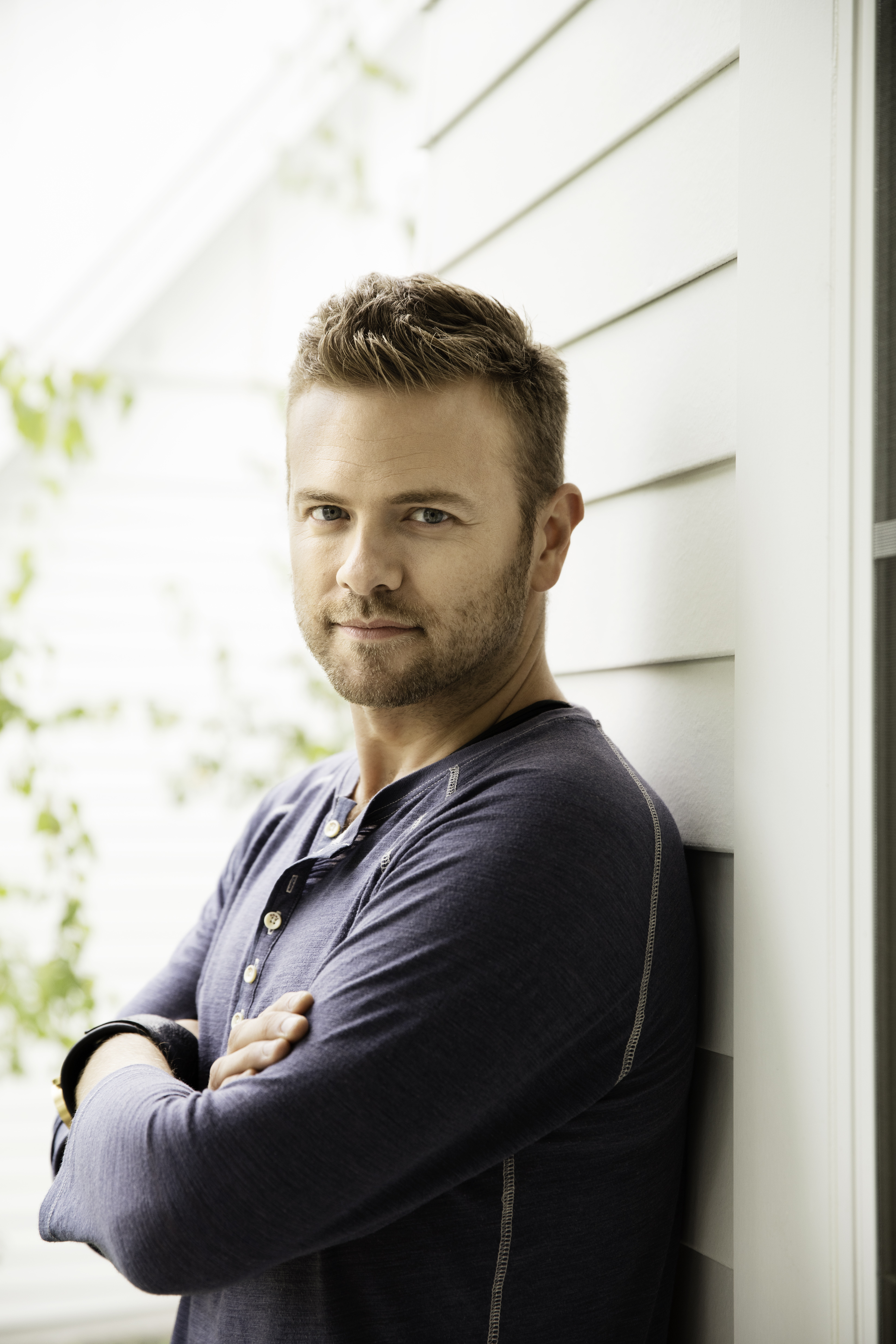 Can't wait to see Matt March 18-20? We caught up with Matt to grab a few insider secrets to help satiate our audiences ahead of his presentation this weekend. Check out his top three tips below.
1. It's not just a renovation. It's a relationship.
A home renovation is a big commitment, and you may not want to take it on alone. But how do you choose the right contractor or designer? Find someone you genuinely like. Sit down across from them and just have a conversation – get to know them, understand their style and learn more about their work ethic. And then, just trust your gut. You'll be entering a relationship with them that could last a while, so be sure it's someone you get along with.
2. Curb appeal that lasts all year.
Keeping your home looking its best doesn't have to be time-consuming or expensive. Sweep the dead leaves off the sidewalk. Mow the grass. Add potted plants on the porch. A tidy house is always appealing and can fit into any budget.
3. The biggest trend in home decor is no trend at all.
When decorating your house, avoid using the word "trend." Fill your home with things that make you feel comfortable, trigger fond memories and bring a smile to your face. You're the one who has to live with it and love it, after all.
BONUS:
One thing that can change your home's mood, adds character, and never goes out of style? Music. Play it loud and play it often!
The OKC Home + Outdoor Living Show takes over the Oklahoma State Fairground March 18-20, 2016. With hundreds of home improvement experts ready to help with your next project it's a must-attend event for Oklahoma homeowners. Don't have tickets yet?
Get 2-for-1 on Facebook
and treat a friend or family member to the show. We can't wait to see you there!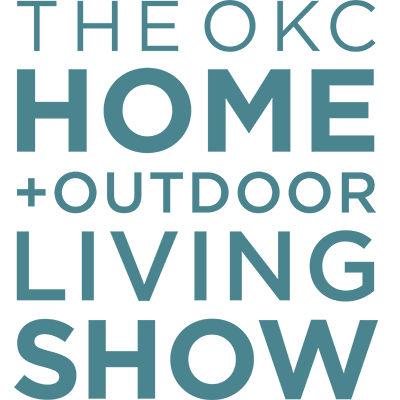 STATE FAIRGROUNDS OF OKLAHOMA
MARCH 18-20, 2016.