Exhibitor Spotlight: Imagine If Photography
With the OKC Home + Outdoor Living Show coming up fast, we sat down with some of our exhibitors to see what unique goods and services they have to offer. We all know that our pets can be the true heart of the home and Pam and Shandelle Meyers of Imagine If Photography capture that heart with their pet photography. We sat down with them to get more info about their business ahead of the show.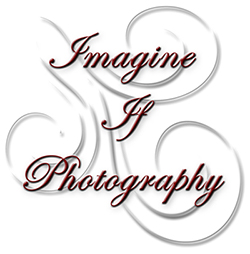 Describe your service.
We help people celebrate the love they have for their pets by creating heirloom portraits that are the envy of their family & friends!
What are your best tips for this season?
Because photography is all about capturing memorable moments in time, we recommend that EVERYONE consider having their pet's portrait made so that they will always have those images to help remember the special moments spent with their pet. Our pets are not with us as long as we would like, so taking the action now while they are still healthy and happy will prevent any regrets after they have gone to play by the Rainbow Bridge.
What are your featured services this season?
Our clients love that we conduct all our business in the comfort and privacy of their homes. In our experience, pets are much more relaxed in their own environment and keeping them as relaxed as possible is crucial in capturing their personalities. And we love offering $100 off the cost of their photo session during the trade show to help reduce the investment in their memories.
What are some difficulties in your business?
I wouldn't say we have pet peeves in our business, but having sad conversations with potential clients who have recently had to say goodbye to their pet without having their pet's portrait made is always a difficult conversation to have. It's heartbreaking to see the pain in their eyes knowing their pet is gone and looking at our display and wishing they had a portrait of their own.
What is the strangest client request you've ever received?
Our clients don't generally make strange requests of us.
What is your favorite part about the home show?
Our favorite part of the Home Show is getting to talk to all the people who love their pets. We seem to spend a great deal of time looking at photos of their beloved pets on their phones and we love it!!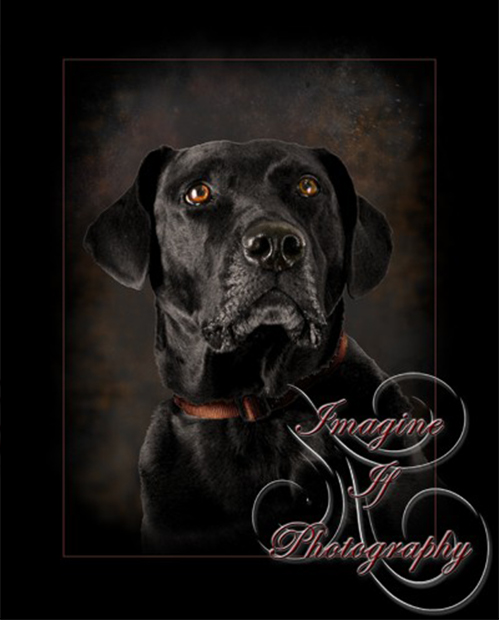 Anything else you'd like to share?
Imagine If Photography is a very "high touch" photography service, meaning we provide custom services to our clients and doing all the hard work for them (coming to their home for the session and carefully walking them through the process of choosing the perfect images of their pets). We also deliver fully finished products to their homes, ready to be displayed for all their family and friends to see and for them to enjoy. We prefer that all wall art is complete and ready to hand on the wall the day it is delivered, so all products are custom made using professional lab services and expert framing specialists to ensure that their finished portraits will fit into the decor of their home beautifully!
You can visit Pam and Shandelle in the Imagine If Photography booths, PP9 & PP10 at the OKC Home + Outdoor Living Show this March 27 - 29. Get your tickets today and we'll see you at the State Fair Park.


Feb 25, 2020, 19:50 PM